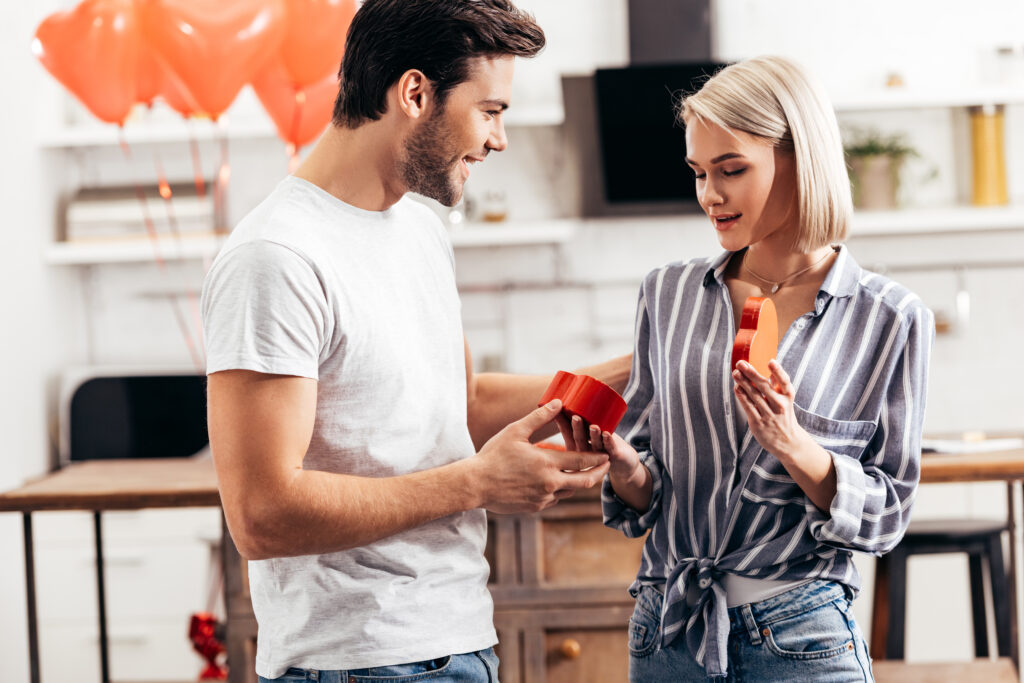 Need some swoon-worthy ways to treat the love of your life this Valentine's Day? The 2023 version of Valentine's Day is coming up, and there's no better place to celebrate with your partner or spouse than in New York City, the city that never sleeps! You can do many things to make this day special […]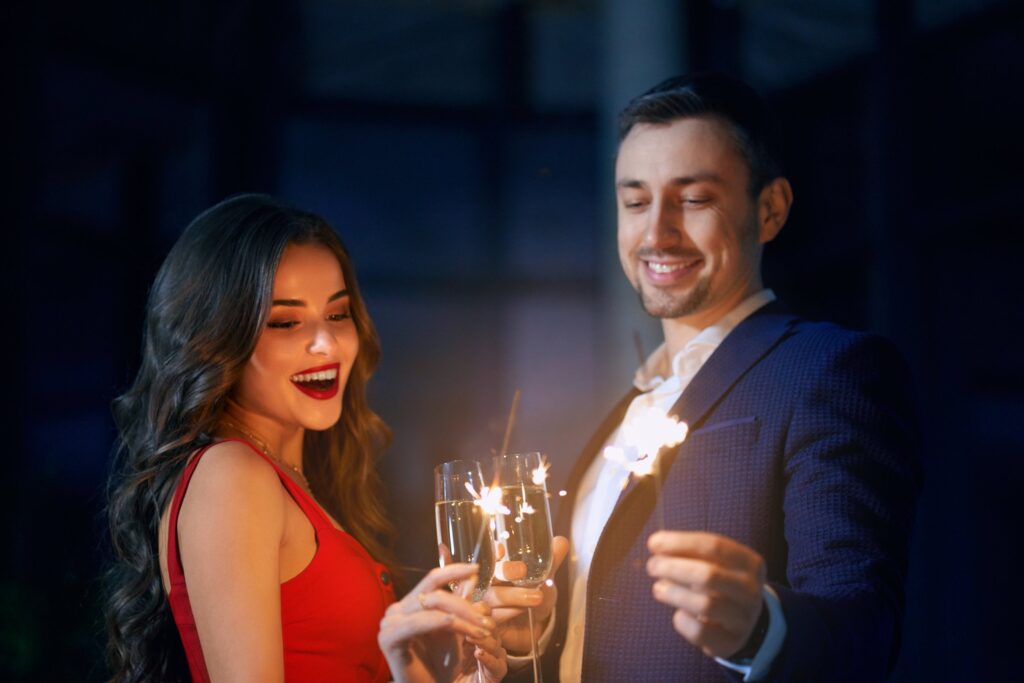 One area that a lot of couples decide to work on relates to improving communication and your ability to resolve conflicts. When couples can effectively navigate challenging conversations and find solutions, they can build stronger, more fulfilling connections with each other.
Follow some tips to help you improve your communication and conflict-resolution skills in 2023.